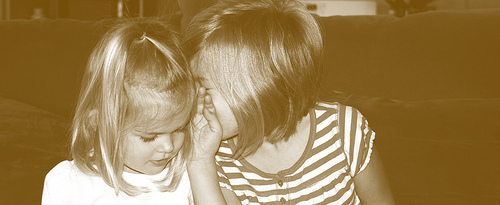 Running a business is a dream for many people, as they wish to escape working hard and having someone else profit from it. There's a great deal that goes into running a small business, however, as it often comes with longer workweeks. There's also a large learning curve to navigate before you can become successful.
The mistakes that many small business owners make are plentiful in the first few years. Luckily, it's possible to eliminate many of these mistakes if you're aware of the basics before you begin.
Purchasing
Before you can open your business, look for the best deal on inventory. Many businesses make the mistake of settling for the first supplier they find, so they end up overpaying. You also have to arrange for the delivery and stocking of these products. If you cannot find a price that's low enough to allow your business to succeed, don't be afraid to wait. Businesses that cannot afford inventory are doomed to fail, so there's no point in opening if this is the case with your business.
Insurance
Not having the right type of insurance can completely ruin your business. You should have insurance on your inventory and the physical building to avoid any potential problems. Liability insurance is also necessary if customers will be visiting a physical location.
Employees
Many small business owners try to do too much, which usually ends in disaster. If you don't have the skills to handle a job yourself, hire someone to do it for you. Even if you do have the necessary skills, it sometimes becomes necessary to bring in help to give yourself a rest. Give yourself a break occasionally to get the most out of your business ownership.
Managing Money
Keep a constant eye on your profits and losses to prevent money issues from escalating. It becomes much more difficult to turn things around if the company has been failing for quite some time. Therefore, you should always look at the company's financial situation and make adjustments whenever things start heading south.
Accounting
Every business needs an accountant to ensure that taxes are handled properly. For starters, unless you have sales tax training, it's a good idea to hire a professional to make sure that you've collected enough and are paying the right amount.
Failure to exercise sales tax compliance can sink a business very quickly. This is because the business must come up with the correct amount in relation to its sales. If you make a sales tax mistake, it could very well be the end of your business.
Your accountant will also ensure that your business income tax is paid. This will help you to avoid penalties that could hinder your success.