Professionals in content marketing have stepped up their game in 2014 with some awesome content marketing campaigns that did very well in establishing their brands and creating loyal customers.
Below you'll find my list of the best content marketing in 2014.
Golf Content is in Full Swing
Callaway: The golfing goods company used effective golf tutorial videos to help spread awareness of their brand by luring in potential customers who want to better their form. The videos were easily shared between golfers, and the word of mouth garnered Callaway a 5% increase in sales.

Revolution Golf: I personally fell for this one when I saw their catchy title in Taboola's sponsored content. I'm not even a serious golfer! Revolution Golf created a series of customizable videos to help golfers perfect their swing. Once viewers are entranced with the video series, they allow you to view even more tips by opting into an email subscription. (They do a great job with email newsletters, though a tad excessive (13 emails a week?!)
Promotional Videos that Tell a Story (and Go Viral)
Commercials? Please…it's all about that base story. Content marketers have transformed the promotional video into brand storytelling that inspires and make their customers laugh.
Princess Machine: GoldieBlox Toy Company sees a larger world for young girls than just baby dolls and glitter. Instead, it views women as the next world leaders and innovators, and its toys encourage a wide range of interests beyond just being a princess. That's what makes its Princess Machine video so great – and its important message went viral.

Apple Videos: In the Apple iPad Air Your Verse video, the inspiring ways people use their iPads are examined, leading to increased curiosity about the product and giving the marketing campaign a more personal touch. Not to mention the touching voice of the late and beloved Robin Williams.The company's Perspective video showcases its reputation for innovation in a captivating arrangement that feels almost hypnotic.

Stronger Beer: Tim Hicks' catchy number, "Stronger Beer," is more of a Canadian beer commercial, which is great for Canadian breweries and Hicks' overall album sales. Using competitive lyrics and an entertaining video, Hicks' song became a chart-topper.

Hootsuite: The social media management company took a cue from HBO's hit series Game of Thrones by replicating the show's opening sequence to attract new customers and GOT fans to Hootsuite's services, correlating the fictional warring houses to various social media companies.

Content Culture
Dr. Dre Beats: Dr. Dre Beats used society's infatuation with taking selfies to launch a great campaign featuring celebrities donning Beats headphones while they shot selfies of themselves. The brand's use of a hashtag – #soloselfie – and integration with a vivid Instagram account added to the product's cultural relevance.

Caterpillar: Caterpillar® companies are putting it in high gear with content marketing ranging from how-to construction equipment guides to an interactive Christmas card to building giant sandcastles in their #BuiltForIt series!

Chipotle: Chipotle is a company that doesn't speak down to its customers. In fact, the restaurant chain banks on customers' intelligence in order to gain their business and ultimate loyalty. Chipotle continually challenges farming and industry norms by doing things differently in the name of environmental and social justice. Its Scarecrow game and Hulu television series demonstrated why the company is different. Not surprisingly, Chipotle saw its stock rise 47% over a 12-month period.

Red Bull: Red Bull is known for its catchy campaigns, and the company's X Fighters event is smart way for it to stay relevant. The competition features freestyle motocross stunt competitions for sports enthusiasts, and it's become a major draw for motorbike drivers worldwide.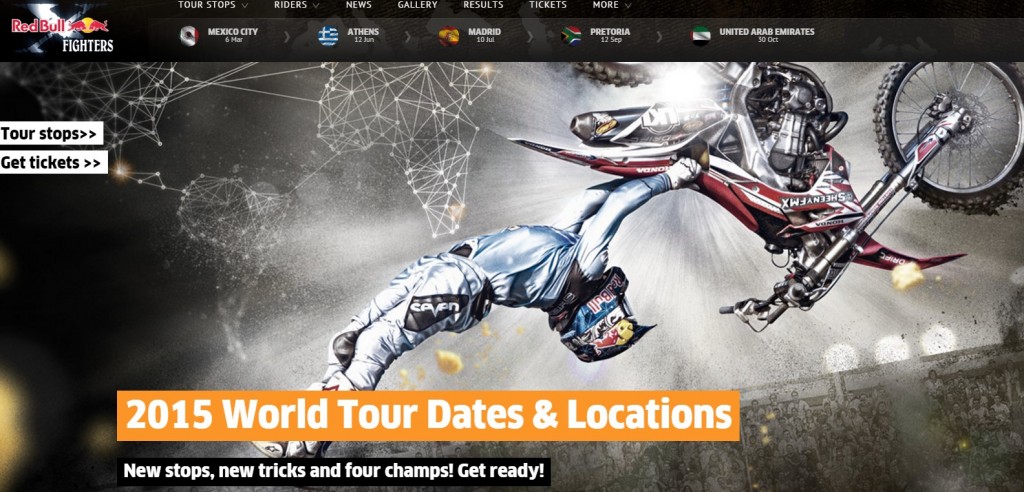 Now Trending: The Subscription Box Craze
Dollar Shave Club: With humorous YouTube commercials and content included with each package, the Dollar Shave Club has found impressive subscription success in a competitive industry. In fact, the company gained 12,000 customers in the first two days its online business launched – armed with only a 1 million dollar budget.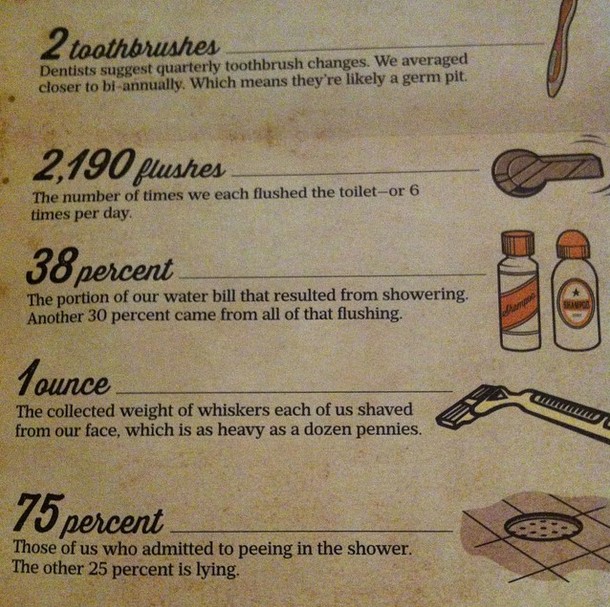 Hello Flo: This tampon subscription service launched clever commercials geared toward never getting caught without feminine hygiene products when you need them. What's brilliant is that they are targeting younger girls that I'm sure will be persuaded by their funny stories and "cool" product appeal to be Flo fans for life.

Birchbox: For makeup enthusiasts, Birchbox not only offers trendy products at an awesome price but also helpful tips and advice that draw their target market straight to their site (and Birchbox's product to their door). The company sends deluxe beauty samples to its 800,000 subscribers monthly!
You Poked My Heart
WestJet Christmas Miracle: WestJet tugged at heartstrings with their Christmas Miracle video. Children and adults from the Dominican Republic were asked what they wished for from Santa, and WestJet delivered – BIG TIME. The third video in the company's "Spirit of Giving" campaign truly demonstrates the impact a gift can make in someone's life.

Ice Bucket Challenge: Though I can't say this CM was intentional, no other campaign saw as much success and socially driven results that the ALS Ice Bucket Challenge and therefore they earn their spot in my top content marketing campaigns. Social media and word of mouth played a key role in the campaign's content marketing success all over America, earning the cause well over $100 million.
Big thanks to Cormac and everyone over at My Blog U for sharing your favorite content marketing pieces of 2014!